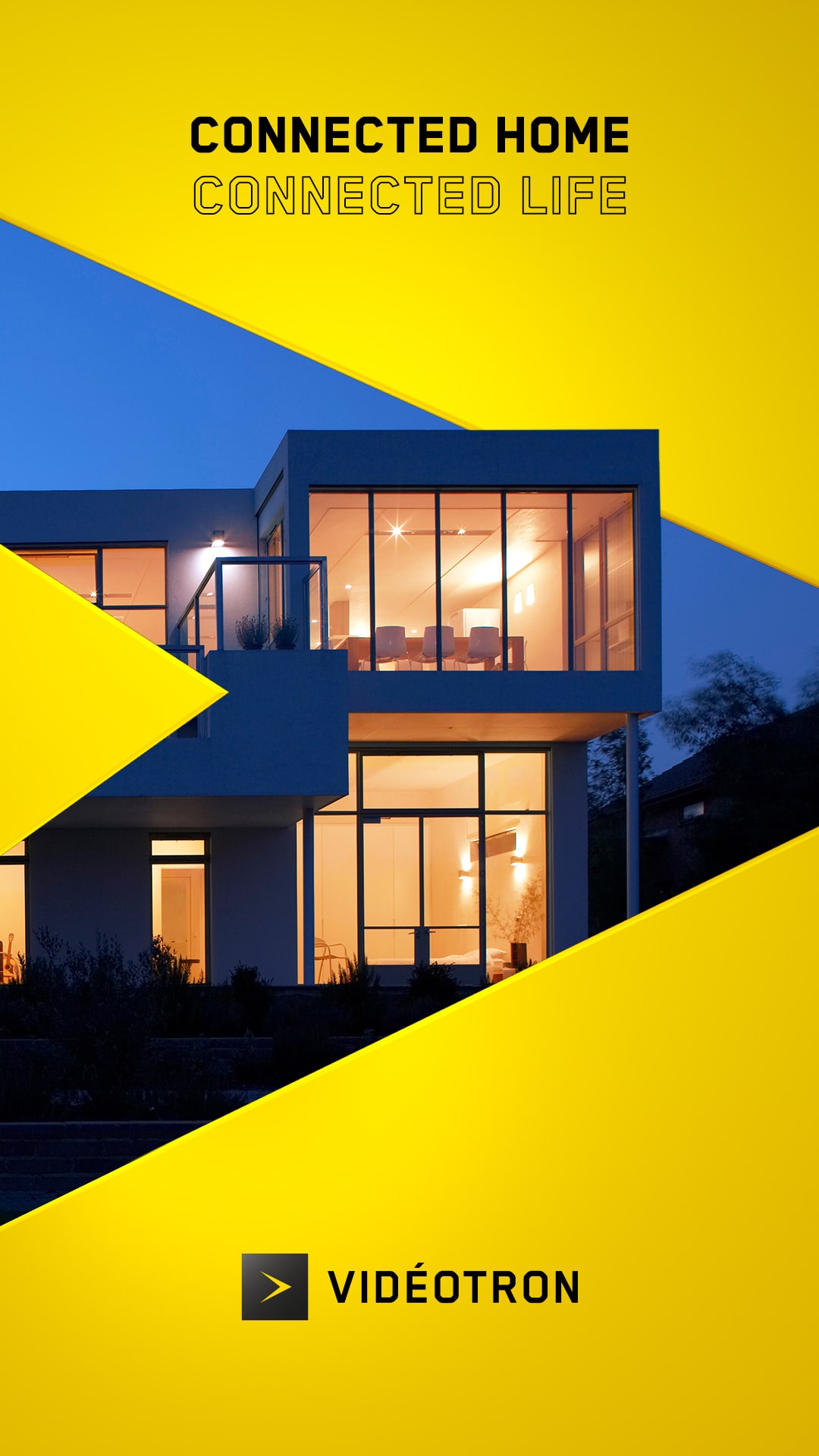 Videotron is back at Expo Habitation Montreal again this year. Check us out at our Connected neighbourhood for exclusive subscription offers based on cutting-edge communication and entertainment solutions, for an unbeatable customer experience.
Discover Helix Internet | Discover Helix TV | Discover our Mobile plans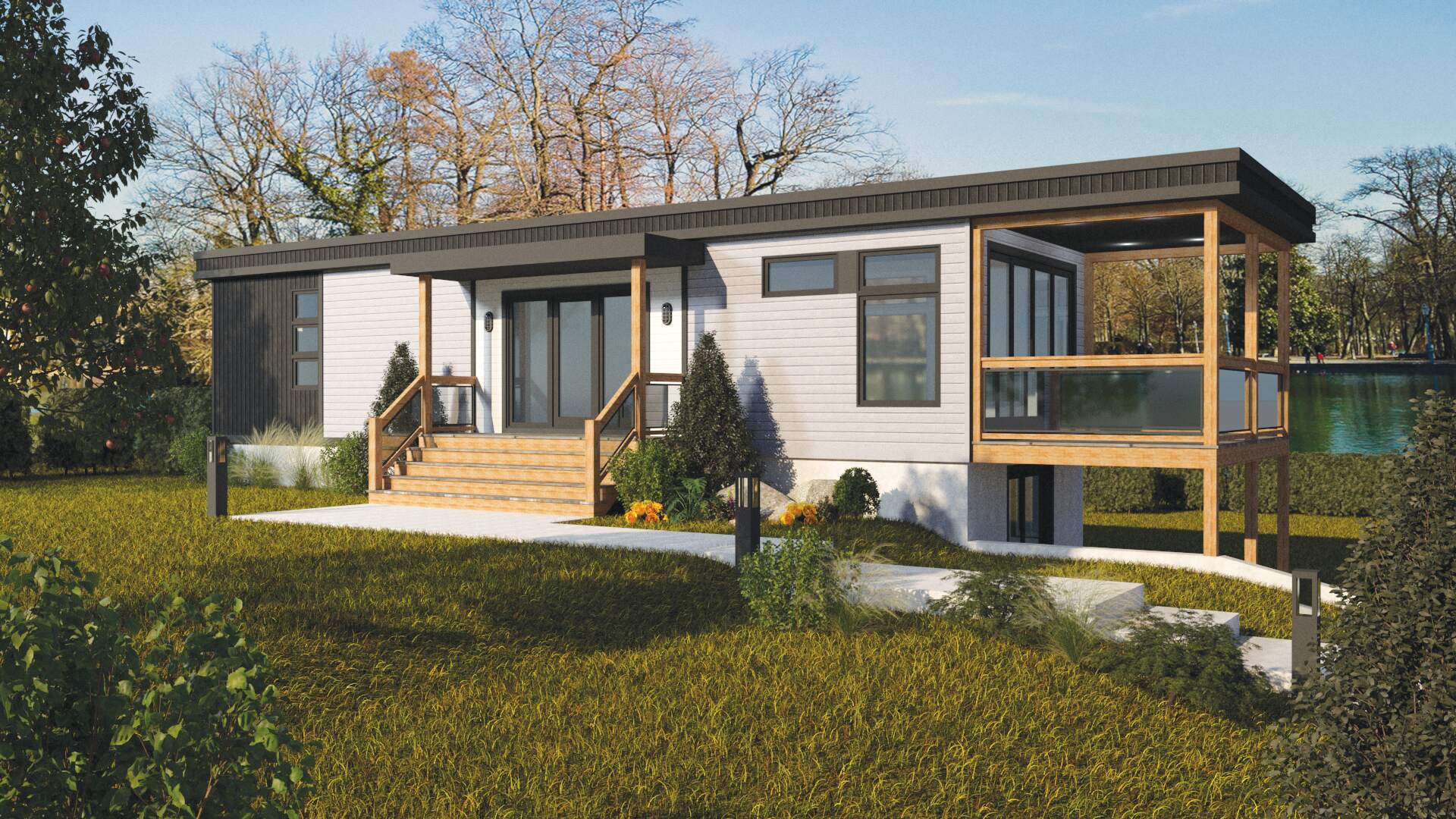 TINY HOME BY CONFORT DESIGN
Treat yourself with ingenuity and peace of mind with the Micro-Housing concept of Comfort Design !
Maisons Confort Design is a manufacturer of high-end, manufactured homes and micro-homes based in Mascouche. The manufacture of these houses is done in a high-tech environment protected from the weather and ensures a quality much higher than that built on a construction site. Learn more...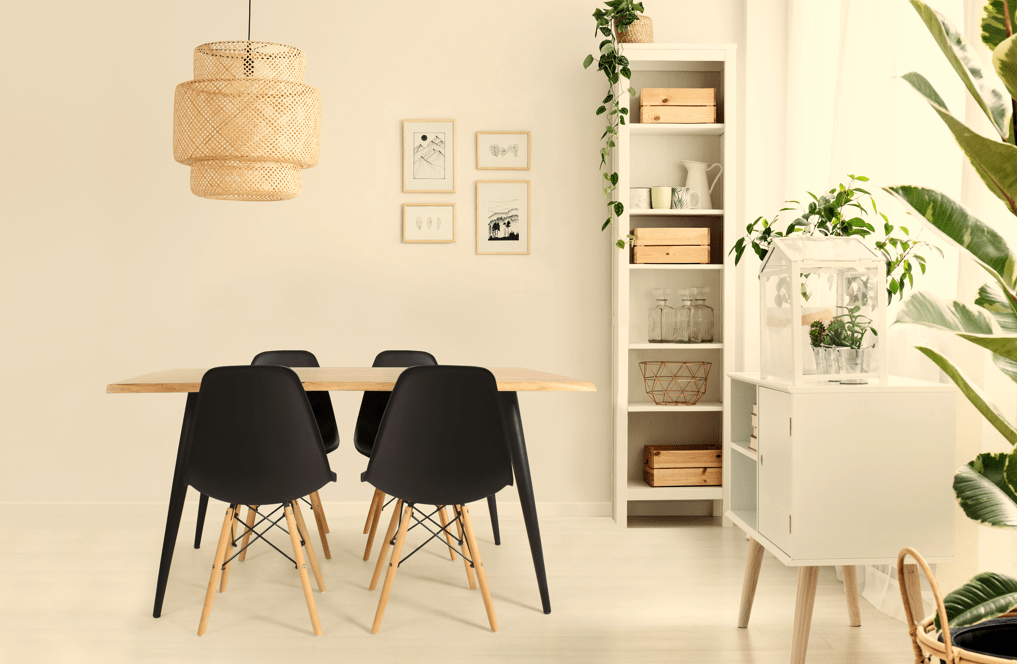 WIN $15,000 IN FURNITURE WITH RD FURNITURE
With its unique concept and more than 30 branches across the province, RD Furniture is proud to furnish and save Quebecers for more than 17 years. This year, at the Montreal Home Show, RD Furniture welcomes you in a vast booth of more than 6400 sq. ft.
Come visit us at booth #859, participate in our contest and get a chance to win $15,000 worth of furniture. We are waiting for you!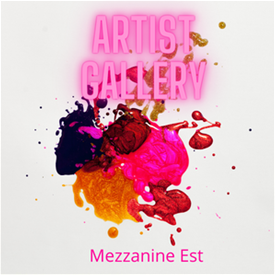 Artist Gallery
For the first time at the Montreal HomeExpo, we are presenting a selection of artists in our very own Artist Gallery. Come support passionate local artists, here to help you decorate your space! #supportlocal
DUPROPRIO CONFERENCES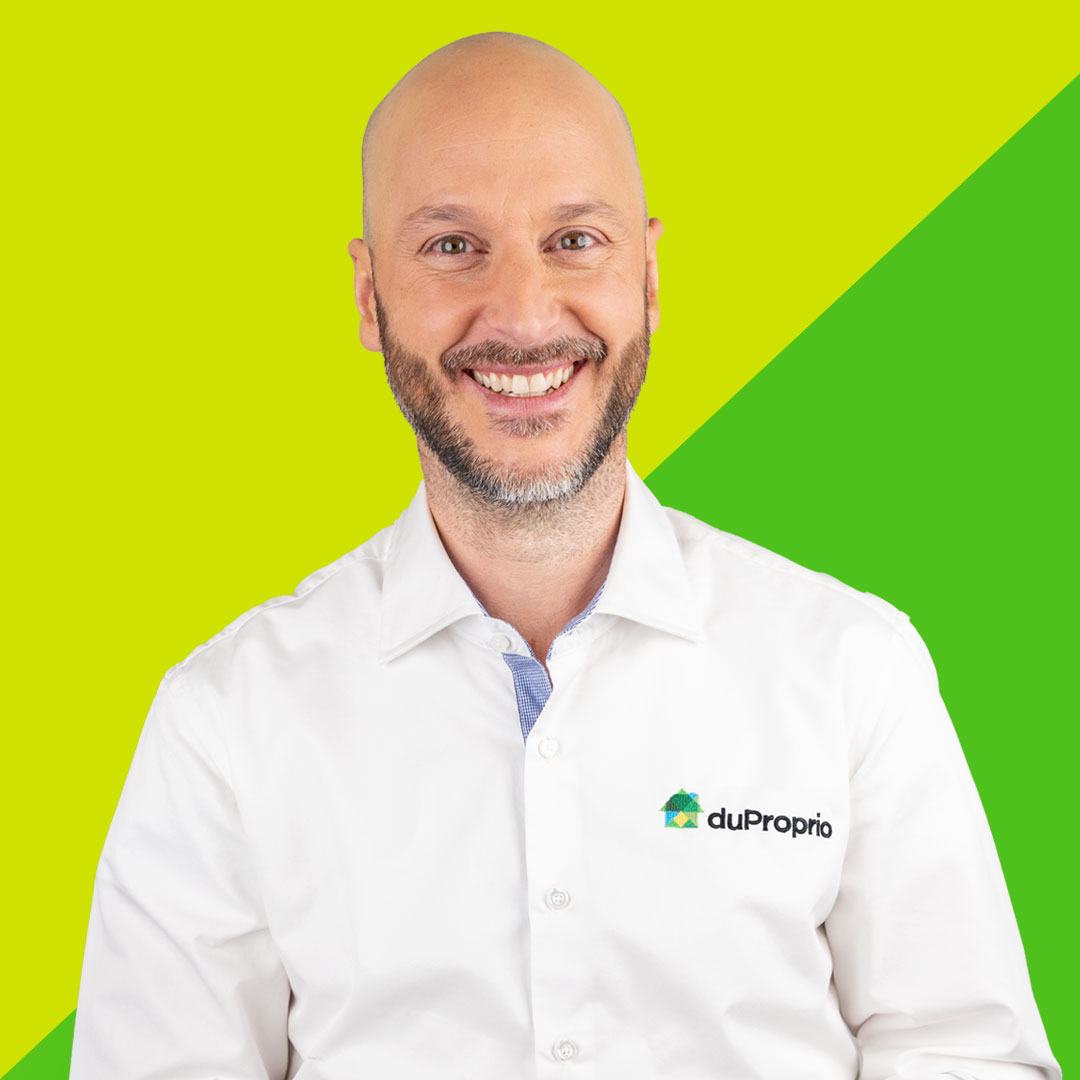 The real estate market is ideal for sellers. The number of buyers is increasing while the inventory of properties for sale is decreasing. Attend one of the conferences with Martin Desfossés on Saturday or Sunday at 1:00 pm to learn more about how to sell without commission, all at your own pace and with support 7 days a week.
MINISTÈRE DE L'ÉNERGIE ET DES RESSOURCES NATURELLES

Quebec's energy transition is everyone's business. The multiplication of measures promises impressive results at the community level. Take advantage of energy efficiency tips, discover financial assistance programs and explore a wealth of content that will help you better understand the importance of the energy transition for Quebec on
our website
.
-
Novoclimat
: for energy-efficient new construction
-
Rénoclimat
: for your residential renovation projects
-
Roulez vert
: for the acquisition of an electric vehicle and a charging station
ProAssistance par Desjardins

Whether it's for small renovation jobs or for the maintenance and repair of your home, our turnkey service is THE solution to help you find a trusted professional in various fields: plumbing, electricity, heating and air conditioning, painting, flooring and more!
PLAN YOUR SUMMER WITH PATIO DESIGN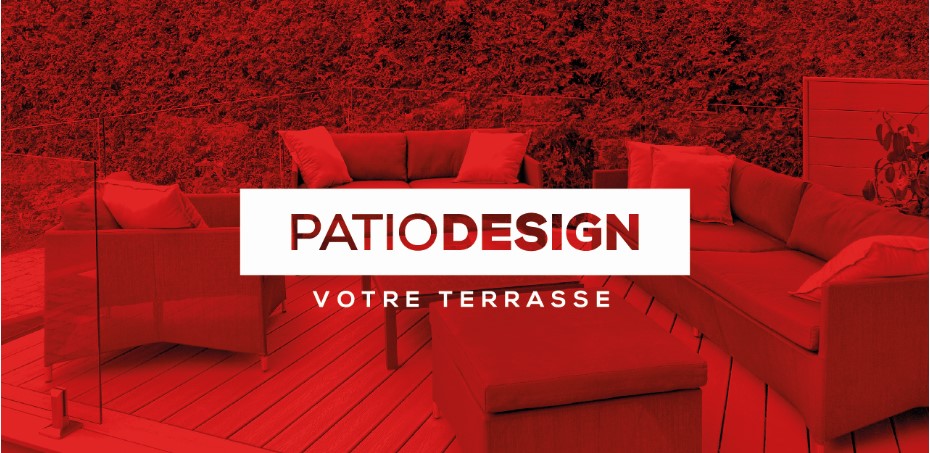 Patio Design is a dynamic company that specializes in the planning and realization of custom landscaping. Being experts in the realization of decks, paving stones or in-ground pools, Patio Design offers a turnkey service that will answer your highest standard questions.
We are pleased to be able to participate in ExpoHabitation. It will be our pleasure to welcome you in large numbers at our booth !